OEM ASSOCIATIONS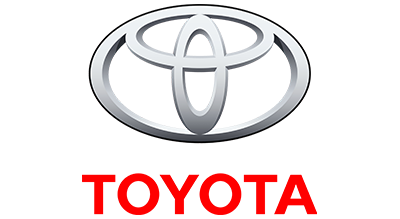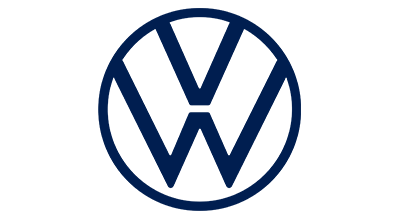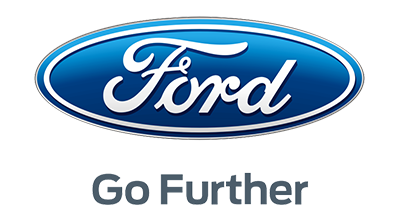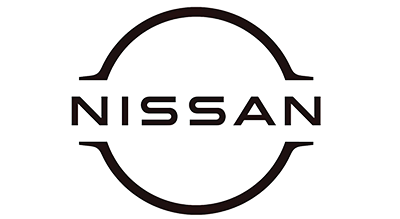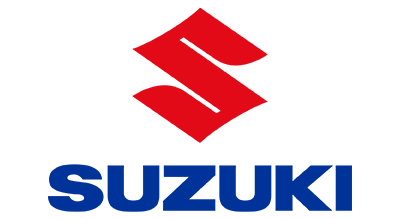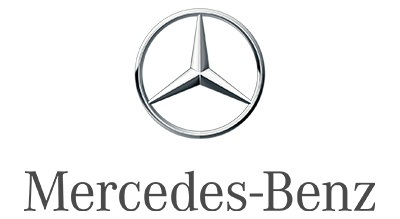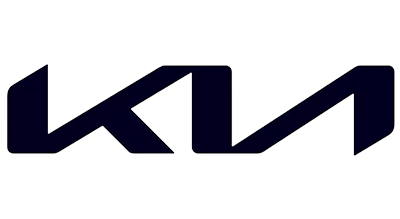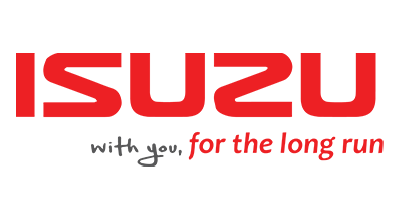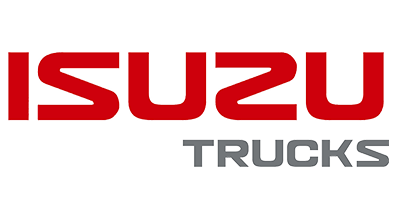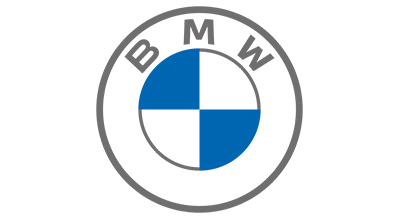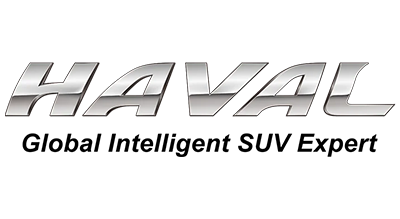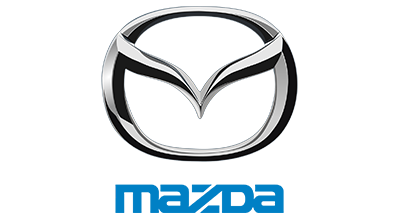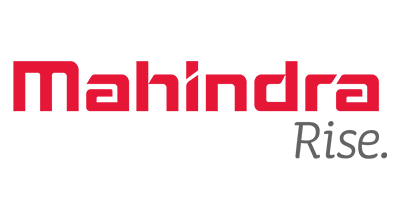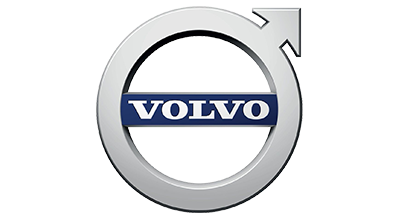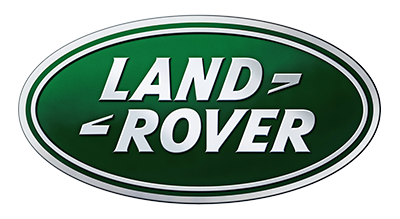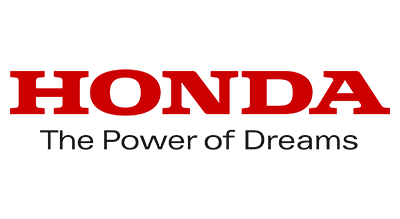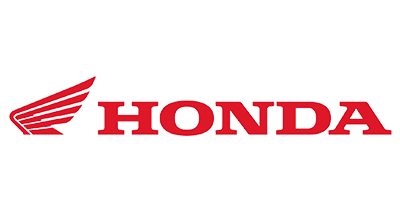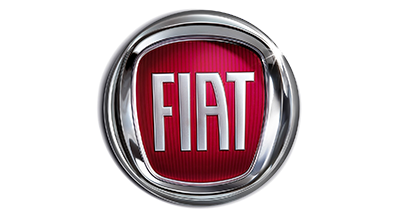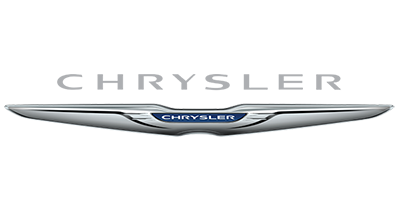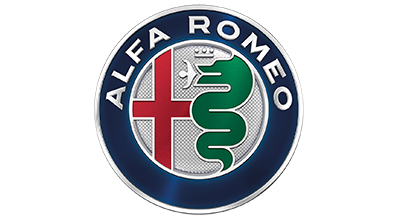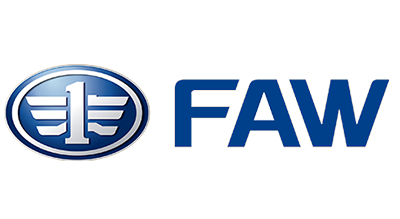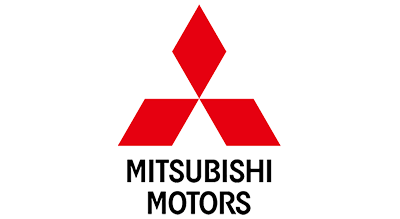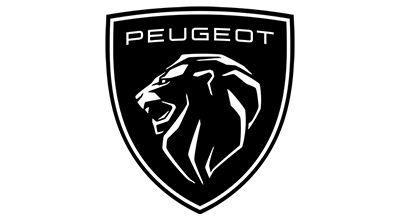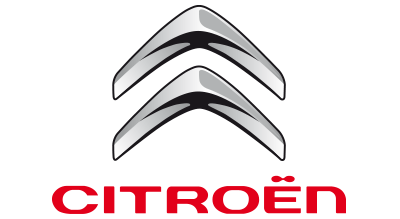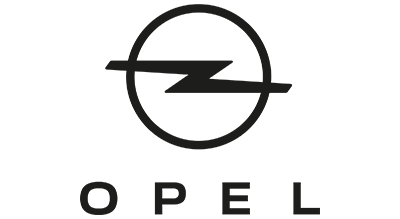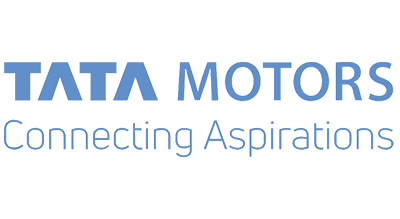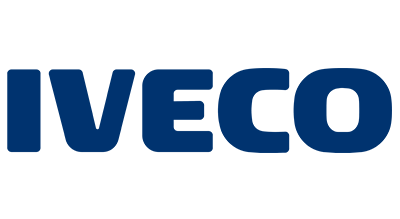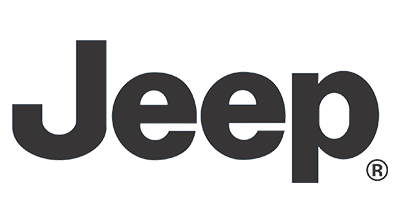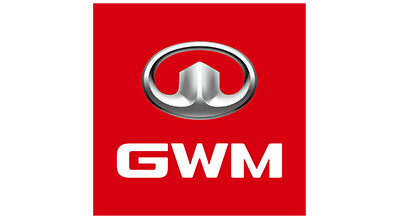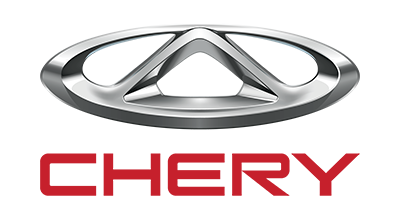 ABOUT US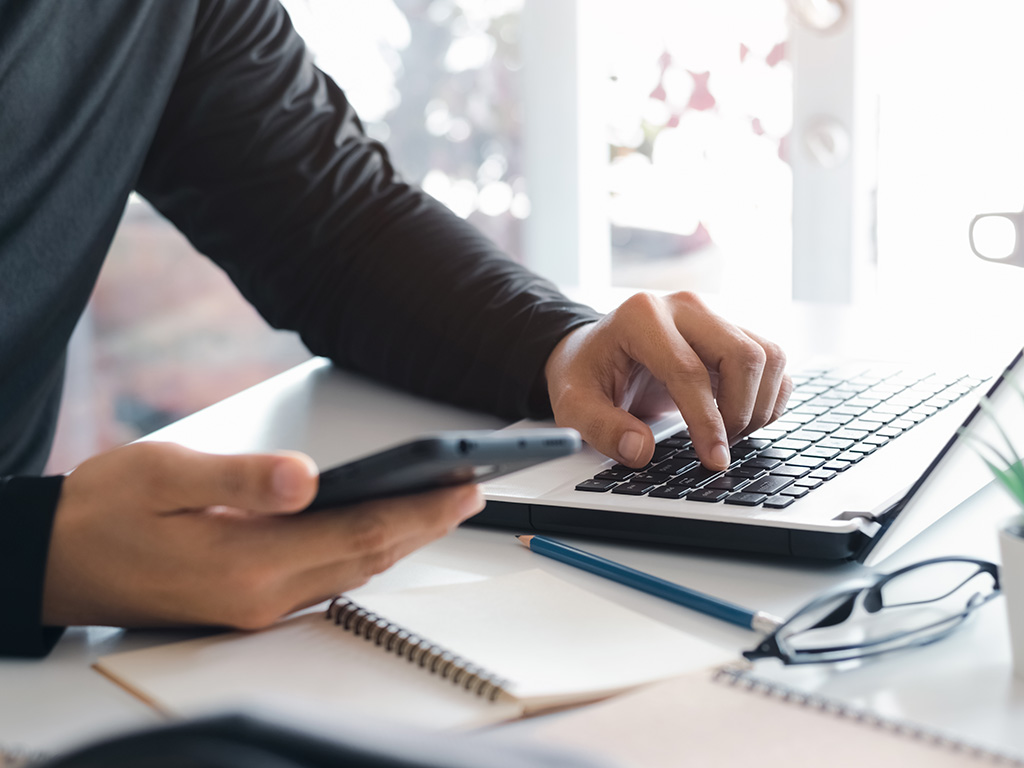 CMS Systems is a market leader in cloud-based software solutions for the automotive industry, providing all in one dealership customer management solutions.

Founded in 1999, CMS has become one of the most trusted suppliers of Lead Management and CRM solutions for Dealerships, due to our enduring mission, to invest in breakthrough technology solutions for the Automotive Retail sector.

The CMS Sales Solutions ensure all prospects are attracted, captured, and followed up effectively, increasing test drives and all other actions that have been proven to increase sales.

All our partners are backed up by a team of automotive and software experts, focused on simplicity, ensuring their dealership has the best tools to close more deals in less time. Along with solutions for managing and growing dealership customer loyalty.

The Automotive Industry is ever evolving, and we endeavour to provide practical solutions to assist dealerships to optimise, control, maintain and manage their services in the best way possible.

CONTACT US
Head Office
Unit 4, Cambridge Office Park,
5 Bauhinia Street,
Highveld Techno Park,
Centurion,
0159

View Google Map
Cape Town
Unit B205, Octo Place, 5 Electron Road,
Techno Park,
Stellenbosch,
7600

View Google Map