OEM ASSOCIATIONS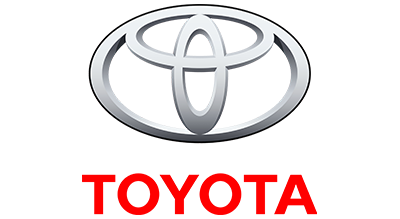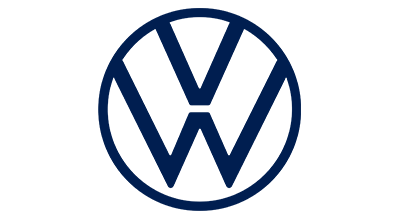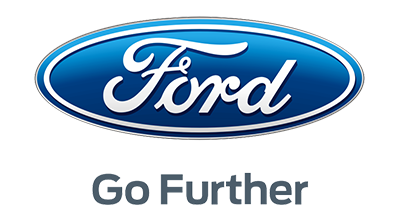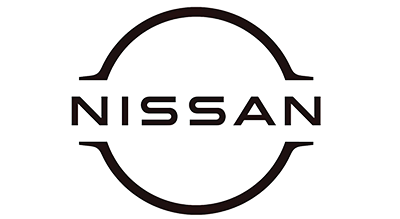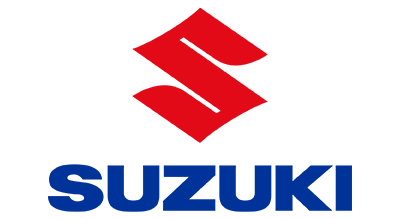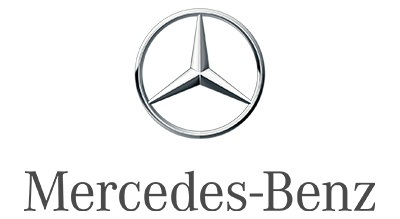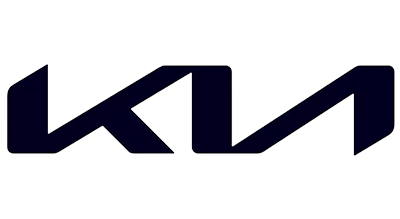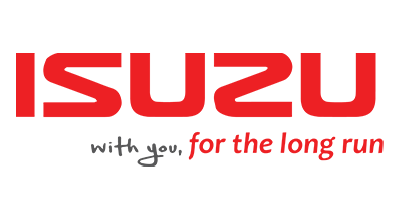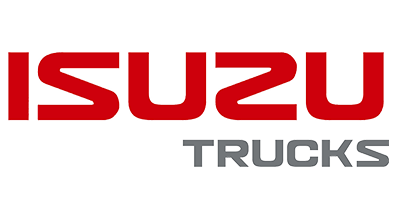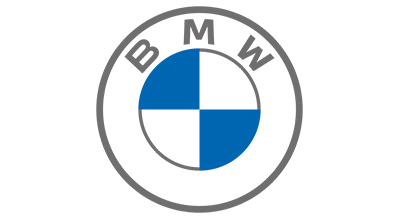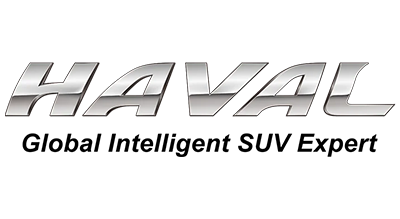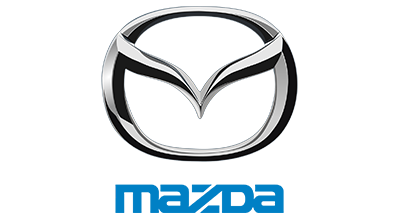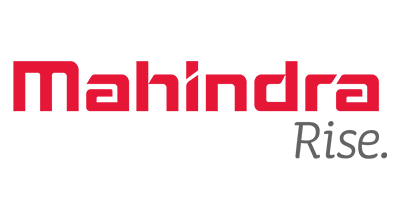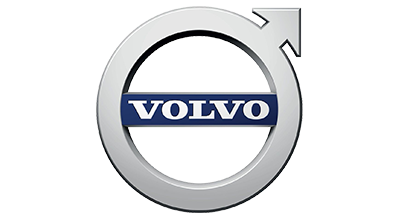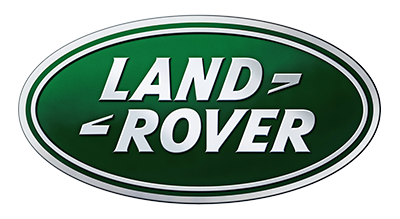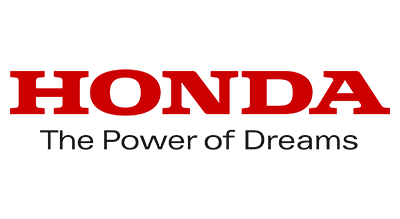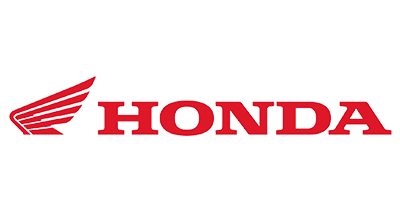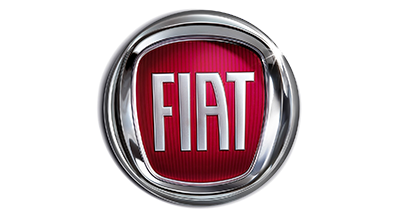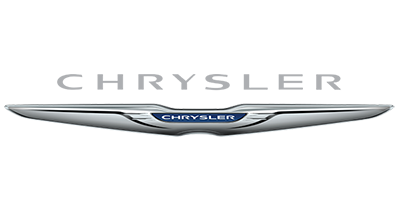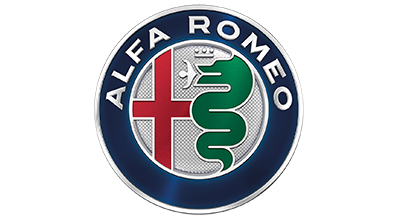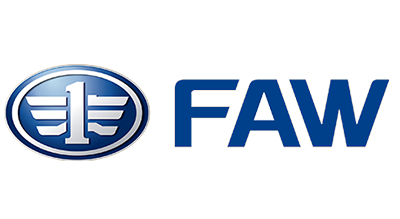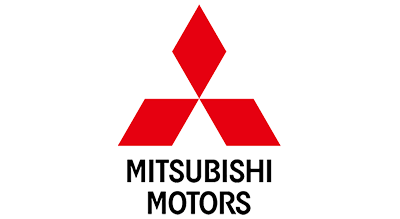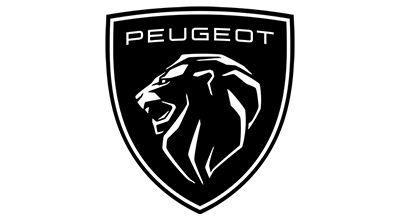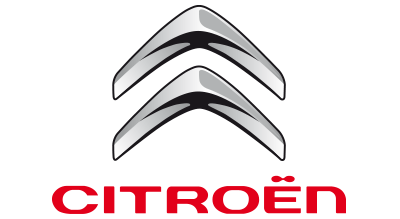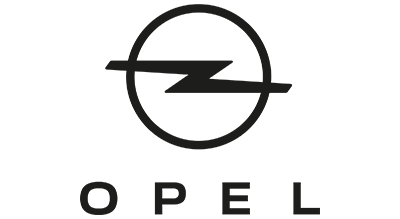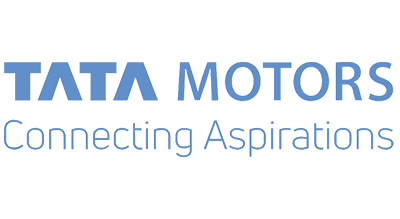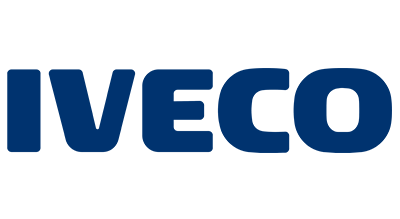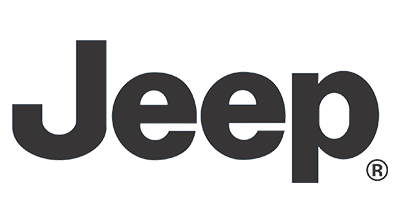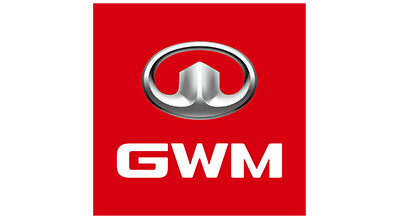 TOTAL USERS

ACTIVE FLOORS TODAY
Our Products

CMS Stock Management module allows automotive dealerships to be self-sufficient and develop a complete online platform to load and publish stock to external websites as well as system stock lists in the CMS Sales Cloud module (or other dealer management systems) for lead conversion management.

Single login and secure mobile access, load vehicles, complete health checks or stock takes.

A range of stock management functions, including the mobile CMS Stock Take module, allow you to easily update and manage your inventory, while keeping updated lists published for marketing and sales activities.

CMS Lead Management module (LMS) has the capability to integrate to any web service to fetch and push your dealership leads, with integrations to most website aggregators and into the CMS Sales Cloud module and get your leads into a sales process.

Fully integrated lead management software for a call centre, dealer sales floor and dealer management of prospects and all existing customers.

Lead management activities feeds into detailed reporting on every lead. Electronic dealer notifications ensure prompt action.

The CMS Lead Management module (LMS) is scalable to suite different ways to get your leads qualified and contacted in the shortest amount of time without a comprehensive CRM system in place.

CMS Sales Cloud module is simple and designed to keep salespeople selling.

CMS Sales Cloud module gives salespeople access to integrated tools and reminders that provide the full context of a prospect's profile.

CMS Sales Cloud module generates quotes and OTP's from actual OEM or dealership stock lists, with pre-populated OTP document packs.

The system keeps them in the loop and allows them to capitalise on opportunities that generate sales while providing useful tools for each step of the process.

CMS Sales Cloud module provides interfaces to all supporting systems (F&I and DMS) and provides useful tools allowing for easy and quick customer management in a single secure location.

Keeping track is easy because data capture is automated.

WATCH THIS SPACE

To help maximise the full scope of their customer relationships, sales lead through to customer service, CMS Customer Relationship module (CRM) provides dealerships with an end-to-end technology solution that helps drive your customer satisfaction index, in one place.

The CMS Customer Relationship module (CRM) is designed to fully integrate into the CMS sales solution modules and other dealership management systems. The easy-to-use solution is configured to provide dealerships with a stronger approach to managing customer relationships.

The CMS Customer Relationship module (CRM) creates and stores complete customer records from all areas of your dealership. This creates a complete record for the customer, their vehicles and service history. Enabling effective customer service interactions.

The module also tracks and reports on all service contacts as well as manages customer concerns with the Concern Resolution Process (CRP).

Track and manage dealership customers across the total lifecycle.

All activity on the CMS System's products is automatically tracked.

You can track leads, measure conversion ratios, convert leads into active prospects and review progress through the sales funnel in the tracked records.

The sales manager can see what is happening in the dealership, the dealer principal sees even more. At head office level all dealer activity can be viewed per region or drilled down to an individual salesperson.

Dealership Dashboard makes it easy to keep the team focused on high value activities, building, and managing your sales pipeline.

Single login access, real-time secure centralised data is stored in one common location, accessible from anywhere.

All the prospect contact history is stored in Dealer Dashboard Reporting System.
ABOUT US
CMS Systems is a market leader in cloud-based software solutions for the automotive industry, providing all in one dealership customer management solutions.

Founded in 1999, CMS has become one of the most trusted suppliers of Lead Management and CRM solutions for Dealerships, due to our enduring mission, to invest in breakthrough technology solutions for the Automotive Retail sector.

The CMS Sales Solutions ensure all prospects are attracted, captured, and followed up effectively, increasing test drives and all other actions that have been proven to increase sales.

All our partners are backed up by a team of automotive and software experts, focused on simplicity, ensuring their dealership has the best tools to close more deals in less time. Along with solutions for managing and growing dealership customer loyalty.

The Automotive Industry is ever evolving, and we endeavour to provide practical solutions to assist dealerships to optimise, control, maintain and manage their services in the best way possible.

CONTACT US
Please complete the form below and we shall get in contact with you shortly.
All your personal information will be held securely and in accordance with our privacy policy.
Head Office
Unit 4, Cambridge Office Park,
5 Bauhinia Street,
Highveld Techno Park,
Centurion,
0159

View Google Map
Cape Town
Number 9,
Gey Van Pitius Centre,
c/o Reitz and Victoria Street,
Somerset West,
7130

View Google Map